"The best way to predict the future is to create it."
Innovation requires fresh ideas – a combination of technological opportunism and precise execution. Our biggest asset as a company is our development process expertise, combined with our understanding of the lean movement. Armed with this, we have successfully turned the software agile process into a predictable process that guarantees results, allows for clear and accurate planning on what usually are uncertain projects, and provides a level of transparency that is usually unseen.
We provide training, process and control consulting, or source technology projects working directly with your people.
Agile innovation oriented to business value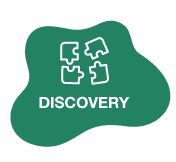 We work together designing solutions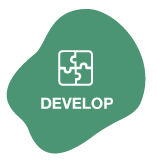 We build business value oriented solutions using agile processes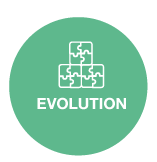 We help you support your business through continual support and innovation

EXPERIENCE
Manufacturing has unique challenges that require a deep understanding of the physical, procedural and financial mechanics of production.

FOCUS
We care about the supply chain holistically, and approach it through the lens of systems thinking.

METHODOLOGY
Using agile methods for development is not enough – we do it lean and follow the same logic as you would when developing a lean strategy to manage your own production and supply chain.

LEAN ORIENTATION
We work through best practices and understand the value of the lean way.
We're ready to hear from you.