accelerated by Lean Software
Welcome to the Technology Frontier
Acceleanation helps clients all over the globe, turning technology infrastructure into a highly leveraged, differentiating asset for businesses in the manufacturing, logistics and retail sectors.
We're on the pulse of modern technology, lean manufacturing and project management – and we will help you acquaint, contextualize combine, and turn these ideas into software and integrated systems.
Get in touch with us to set up a discovery call, or use the contact form below to inquire about our services.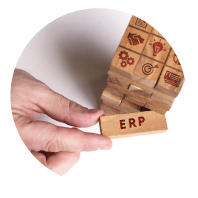 ERP IMPLEMENTATION
We understand ERPs are a key technology to reach competitive efficiency for a business.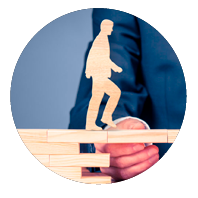 INNOVATION AND PROJECT SOURCING
We solve problems with a creative approach focused on the creation of business value.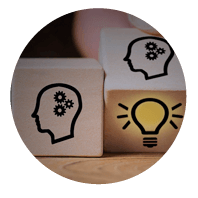 SUPPLY CHAIN AND MANUFACTURING
We combine ideas of lean and agile software development to build bespoke solutions that drive game changing business value.

We have been nominated for best new odoo partners Americas 2017, as a testament to our leadership in the ecosystem.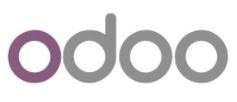 We consider ourselves extremely lucky to find TDT Consultants. Having run a number of projects from the UK and only giving a limited brief, TDT managed to interpret our requirements better than we could have ever imagined. On time, in budget and exceeding our expectations every time. Would recommend them to anyone!
We're ready to hear from you.