Creativity with precise execution

Our Mission
Support companies trying to find their innovative edge with lean software solutions.

Our Vision
We empower companies and decision makers taking the lead, adding value and helping to accelerate their processes by enabling bold ideas with lean technology.

Lean manufacturing
experts

Results driven
agile team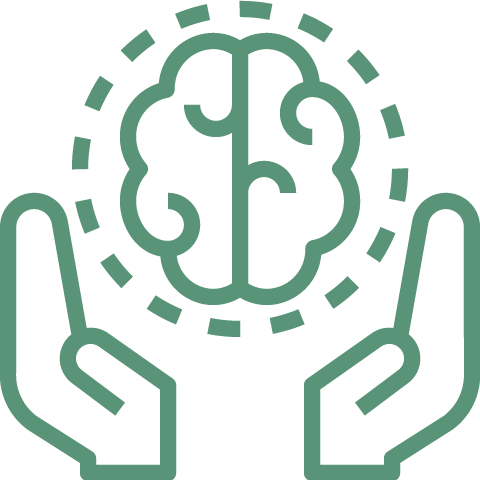 Holistic view of technology in the
business


Strong track record of successful odoo deployments

Focus on cultivating long
term relationships
Bruno Figares founded TDT Consultants in 2012, coming from a background as IT analyst and project manager.
Developing the capabilities to deliver successful odoo projects has been a trial by fire, but after an extensive period
of experimentation and organizational learning, TDT Consultants is a recognized South American odoo Partner.
We have been nominated for best new partner Americas award in 2017 by odoo inc., recognizing TDT's leadership by delivering a world class, suite of services. We can say now, with the backing of a solid team of odoo developers and business analysts, TDT is a premier boutique consultancy that caters to both small and medium businesses.
Nowdays, our global portfolio of clients trust us to deliver business critical software support in a reliable and cost effective way.
We're ready to hear from you.